Indianapolis Family Photographer | Indiana Outdoor Session
Every time I shoot with the Storen Family, I have so much fun. They never leave out Zooey, or as she is better known as- MS BUBBAS. I shall call her Queen Bubbas from now on. Last year when we shot, Jace made me work HARD for the smiles- which is pretty tough to take for someone who is a self proclaimed baby whisperer. He literally looked at me like "you dummy... nice try." (Playing hard to get, I get it Jace).
This year he was all smiles and I WAS VICTORIOUS.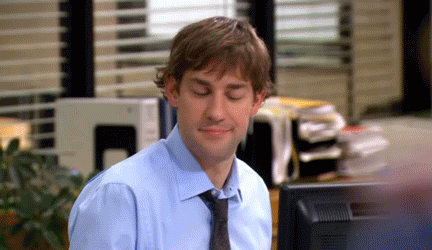 He is the cutest and very sweet, so glad I was lucky enough to photograph their family again this year! It's pretty easy to get some great photos of this good looking fam, my job was pretty easy.