Indianapolis Family Photographer | Indiana Outdoor Sunset Session
Love seeing my families again a year later! The Copeland's are a super loving bunch- super sweet kids that I just want to squeeze!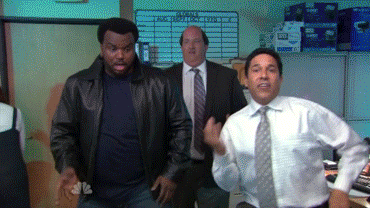 Talon showed me some amazing dance moves towards the end- their gallery has a series of 5 or so pics that just cracks me up when I remember him getting his groove on.