Indianapolis, Indiana | Newborn Photographer | In-home Lifestyle | Easton
We pushed back the VanVleet's newborn session so that they could get moved in to their new house, and SO glad we did! First thing I walk up to is a welcome mat with a quote from The Office. Did we just become best friends?!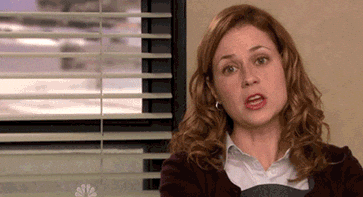 Their house is amazing, and it was super fun shooting a 6 week old baby. Easton is my new favorite, mostly because he liked me. That's all it takes folks. He probably likes everyone, but we will pretend I am special. Jada was right there with the fam for the whole session, the first baby not to be left out. I probably asked where they got about 10 million things from in their house, love their style!